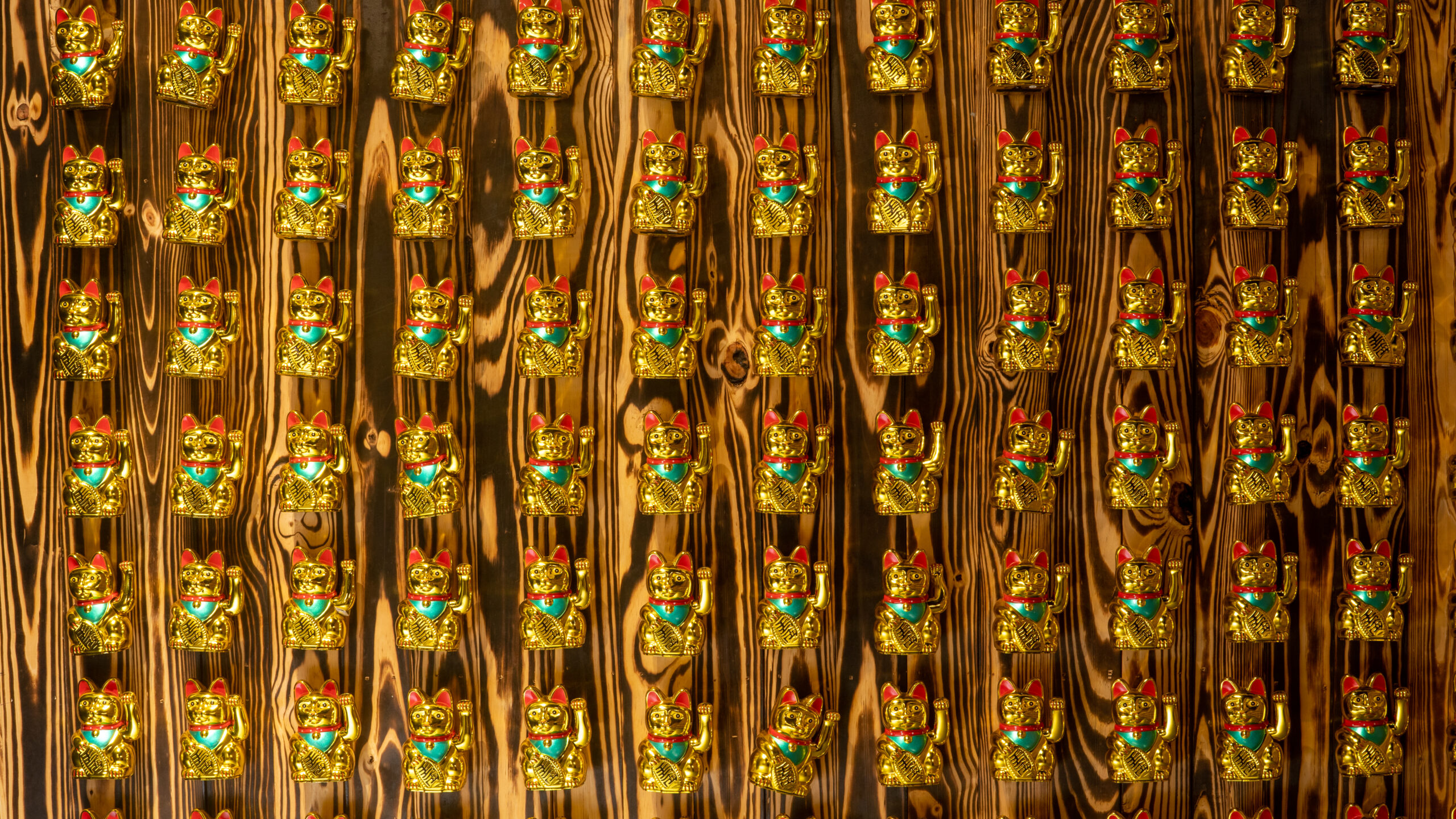 Opened in Houston in January 2023, Money Cat was brought to life by the talent behind the celebrated Katy sushi restaurant, Tobiuo Sushi & Bar. Following Owner and Executive Chef Sherman Yeung's vision, we offer guests New Japanese cuisine and warm hospitality in a relaxed, minimalist setting.
Our ambition for this second concept is to translate the Asian-American diaspora onto the plate. Inspired by Japanese cookery and drawing on French technique, the menu is influenced by our team's personal narratives and passions. Informed by the market's bounty, you'll find a mix of signature dishes alongside those highlighting peak-season produce. Yeung encourages his team to consider all five senses, be bold and explore their culinary passions, resulting in beautiful, delicious and innovative dishes. From hot and cold preparations, robata grill and sushi sets to stunning dessert and beverage programs; we invite you to map a course through each section to create your own tasting menu.
Money Cat is a labor of love. Abundant attention has been paid to every detail—from hand-made ceramics to curated Akai reel playlists—to create a uniquely memorable experience. When you visit, we hope to inspire, surprise and challenge your preconceptions about food. Most importantly, we want to share our passion for food and drink with you.
See you soon.